Softagram – Automated code analytics and pull request reviews
Did you like this article? Please share it with your community!

We enable
smarter

software
development by automation
and transparency
Boost your development with software analysis and visualization solution. Provides automated pull request reports directly to your DevOps tools and comes with an interacting and easy-to-use app.
Try in GitHub

Try with Bitbucket

Try with Azure

Try with GitLab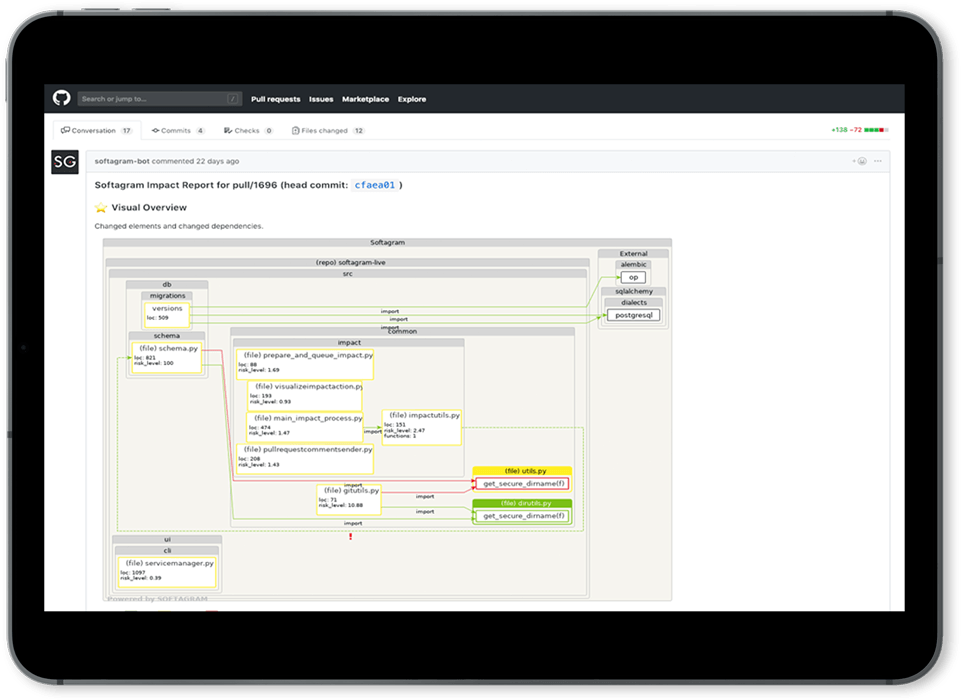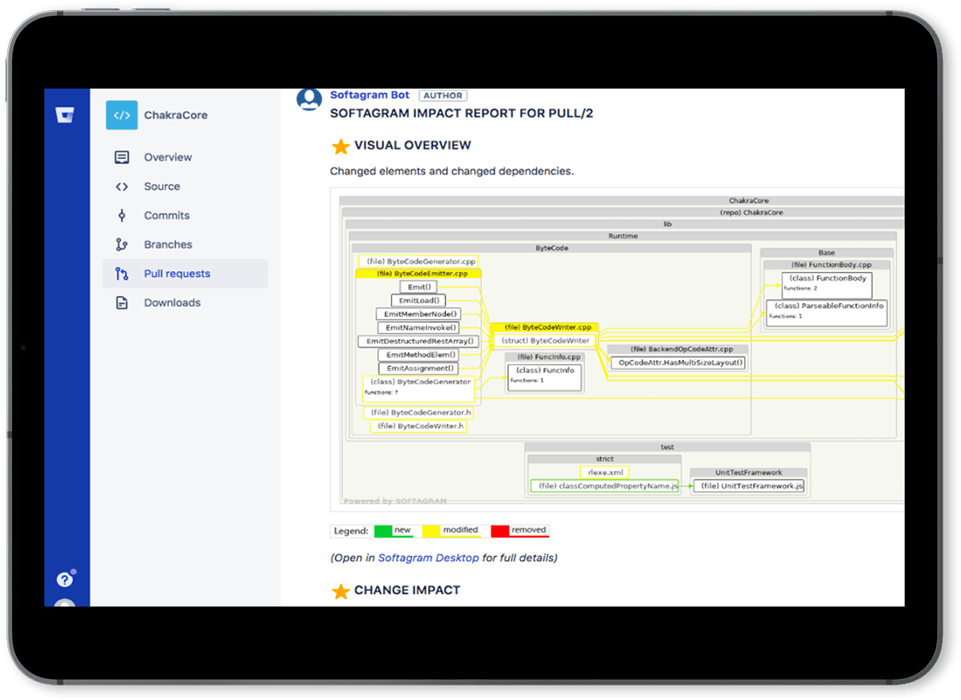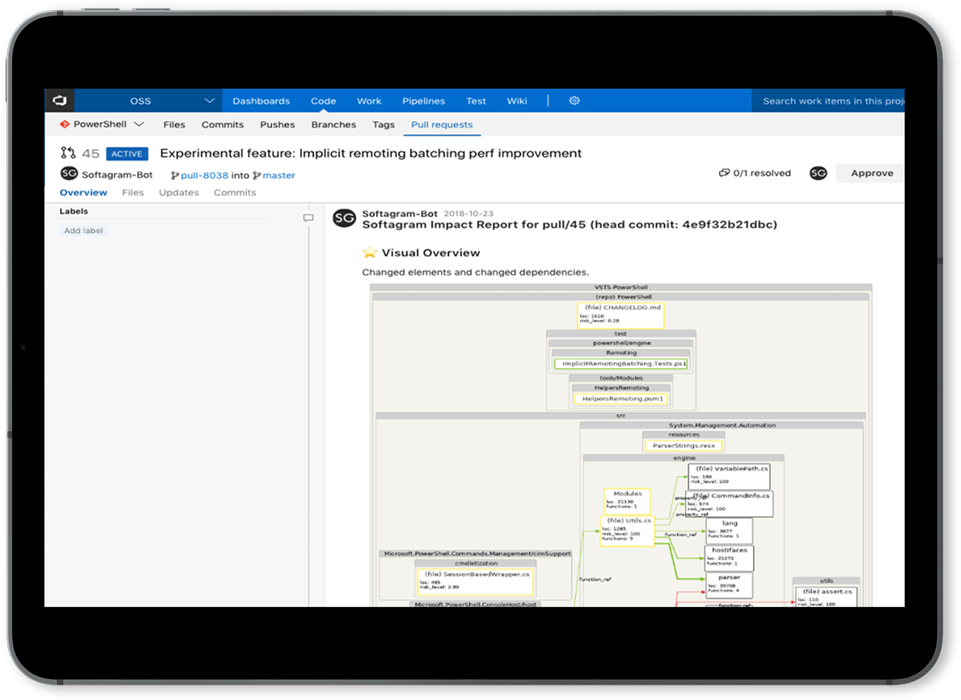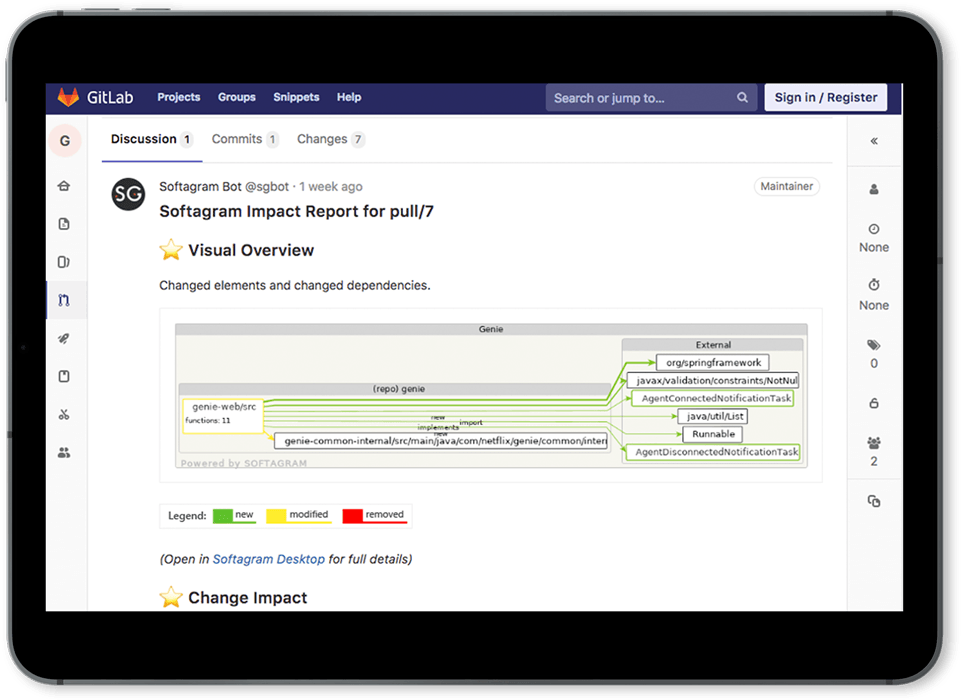 Softagram DevOps Solution
---
Softagram continuously analyses changes in your codebase and provides automated visual pull request (merge request) analysis to Bitbucket, VSTS/TFS, GitHub, GitLab, etc. comment field. Softagram also creates a navigable "map" of your whole software architecture. It integrates to your CI/CD pipeline and provides reports directly to your DevOps toolchain.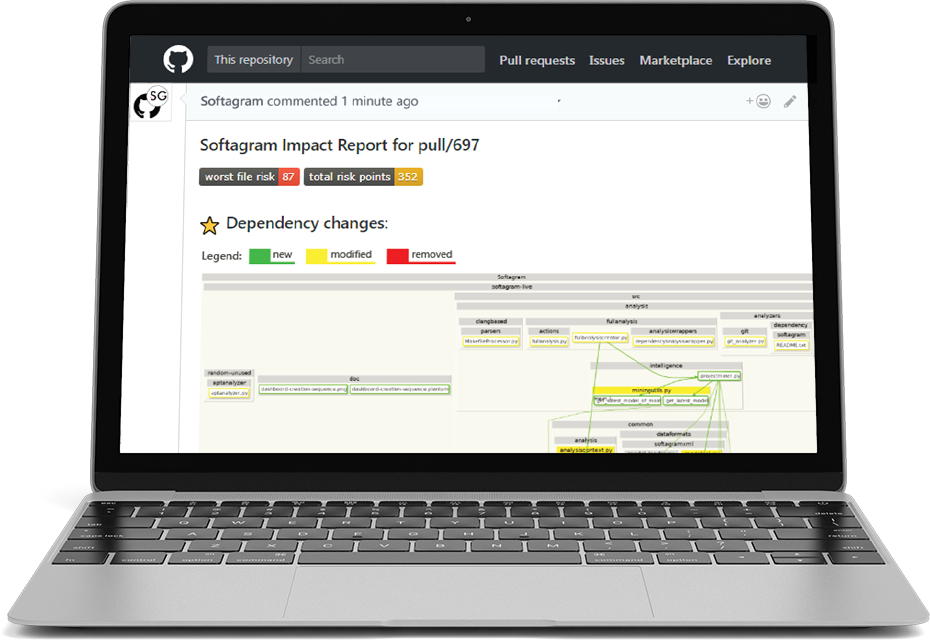 We are helping software development
---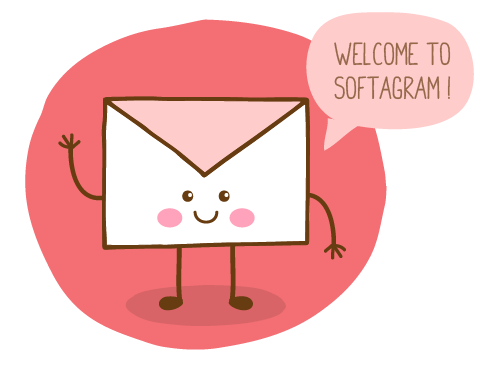 Please check your email inbox!
You're almost done! In order to complete your registration, please click the confirmation link in the email that we have sent to you. Follow the instruction there to join us on our cloud!